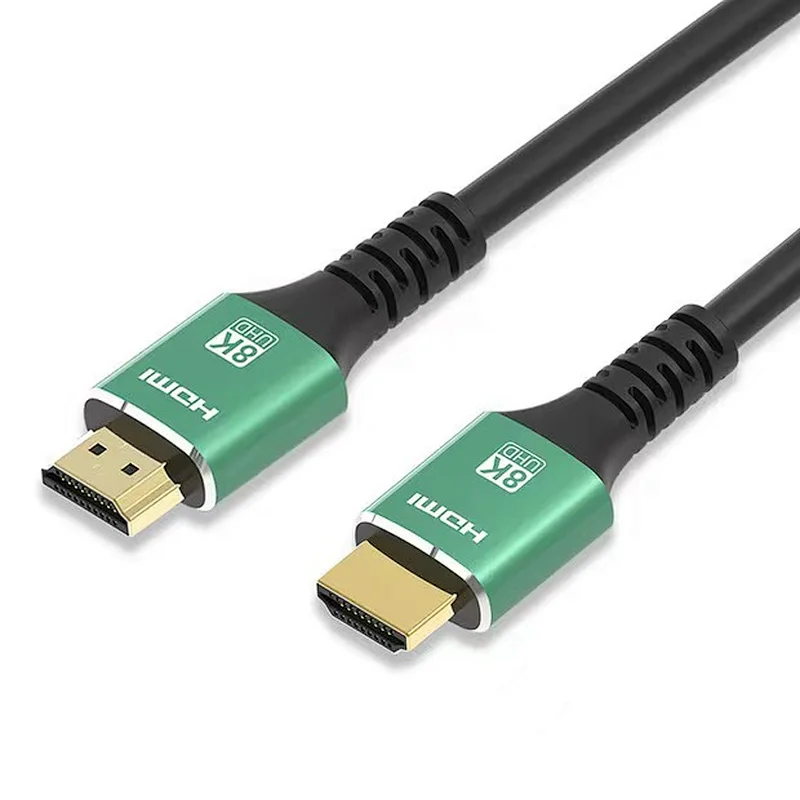 Now HDMI cable has become one of the essential transmission lines in the home

,

Standards in the industry are constantly evolving, and higher level products are derived

,
From HD to 8K, the progress of science and technology surprised me. Officially, 8K should be called 4320P, which may not be clear to you, but we can think of it as1080P, which is 16 times higher than 8K.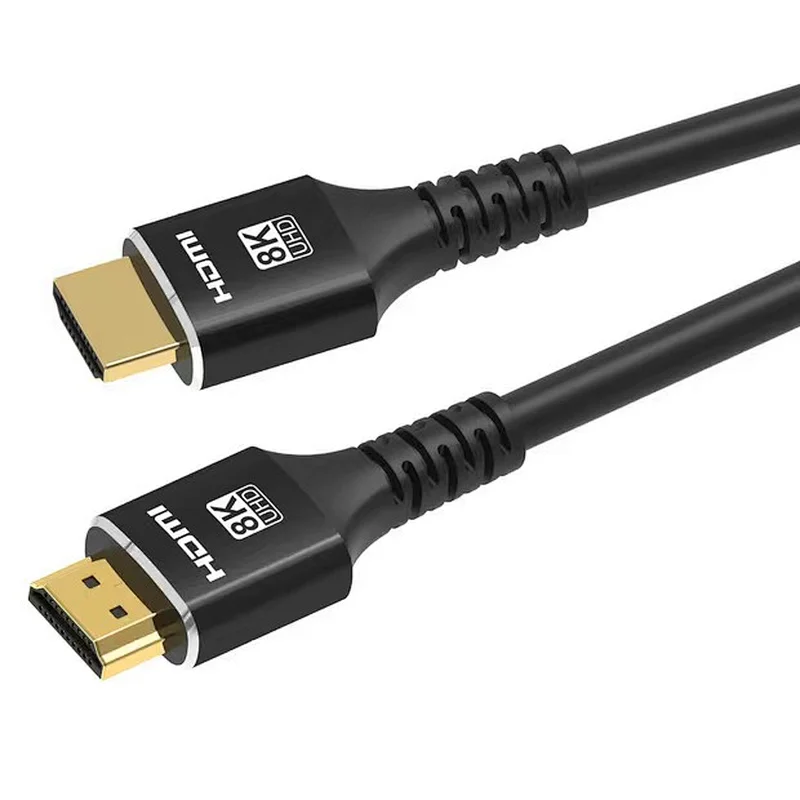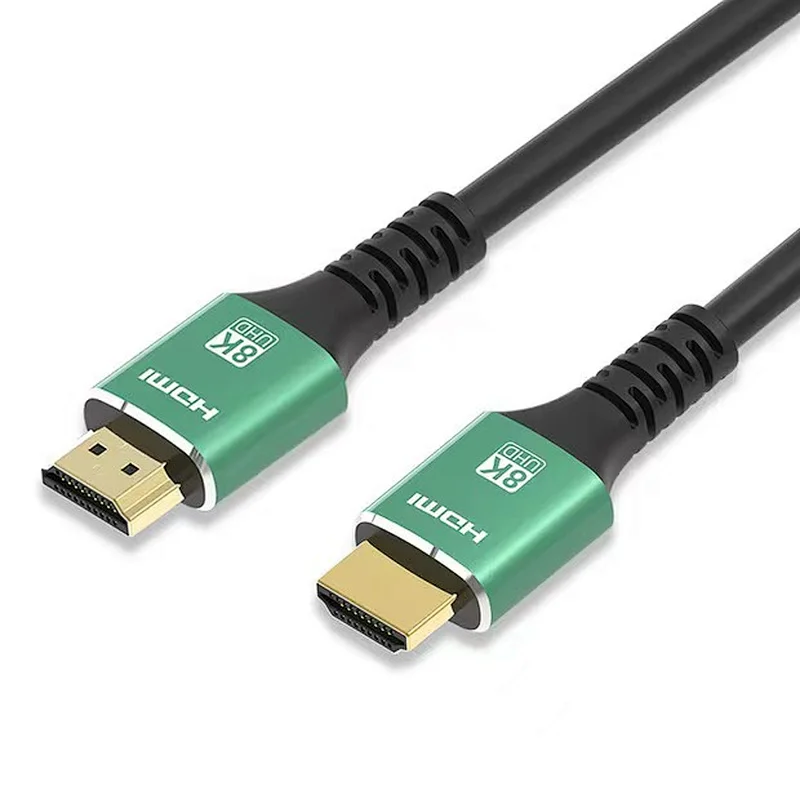 Our new 8K 60Hz  HDMDI2.1 product, it made of aluminum alloy case with big wire OD6.5
Black braided mesh+ highlight aluminum shell 8K 60Hz
Length1.8M, 3M or customized length
Function:8K 60Hz
use mini adapter or micro adapter to make a set.