Docking Station 
The best laptop docking stations can let your using laptop more comfortable and convenient. 
They can instantly expand the functionality of your laptop, adding more ports and allowing you to connect external monitors - all while charging your laptop as well.
Slim and light laptops, such as MacBook, often come with a limited selection of ports, so these docking stations are an ideal solution if you struggle to plug in extra USB devices. 
How to Choose the Right Laptop Docking Station 
 Ports are mostly important.   
Connectivity between the dock & laptop
Docking stations are available for USB Type-C & Thunderbolt connections to your computer.
 But you can also find models that connect over the older USB Type-A standard if your laptop lacks one of the new ports.  
Stationary docks are best for a home-office setup, but portable docks are ideal for adding a few extra ports when you are on travel.   
Most universal docks are Mac-friendly. Still, you'll want to check for this if you're docking a MacBook Pro or MacBook Air.
If you're looking for a powerful, sleek docking station that seriously expands on your computer's port selection and can power your laptop, you can look here.
We give you different solutions upon you different needs.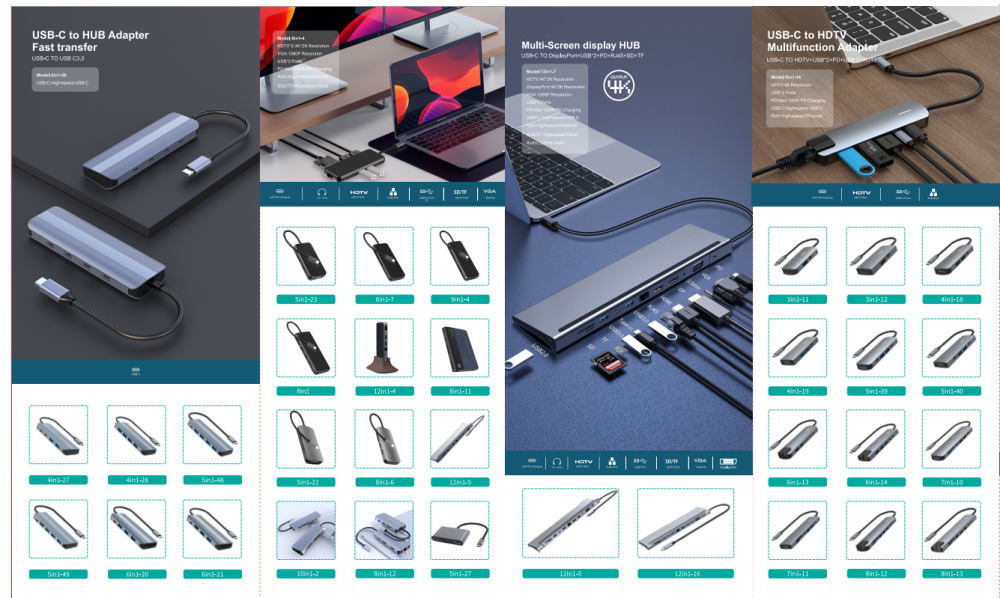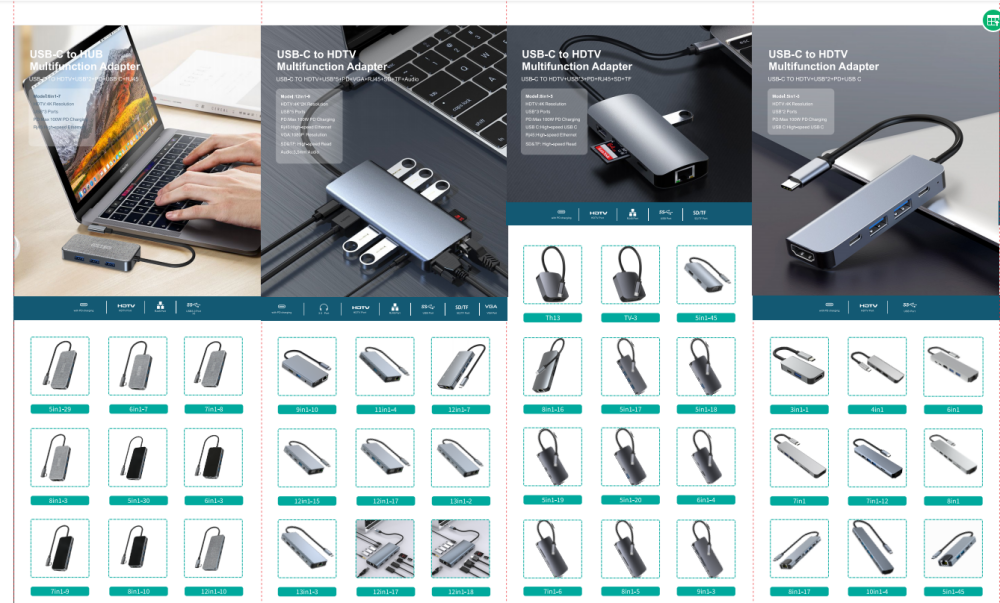 For more details you can check www.karve-sz.com or send inquiry to mary@karve-sz.com, we would get back to you soon.