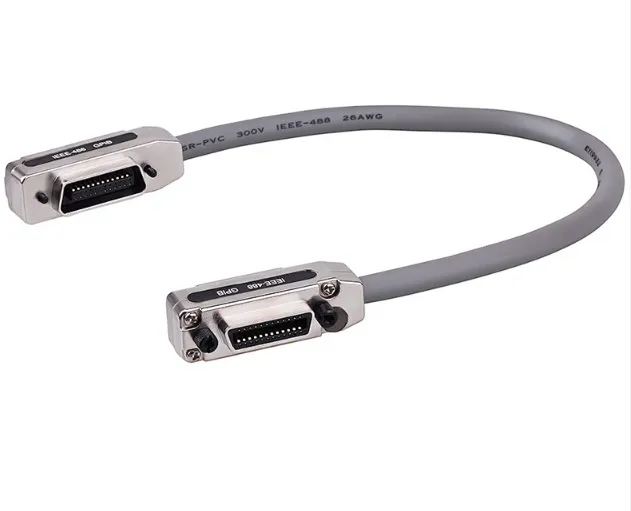 What's IEE488 Cable?
IEEE-488 GPIB cable consists of 12 pairs of copper core twisted pair and adopts 24 pin parallel port male / female connector.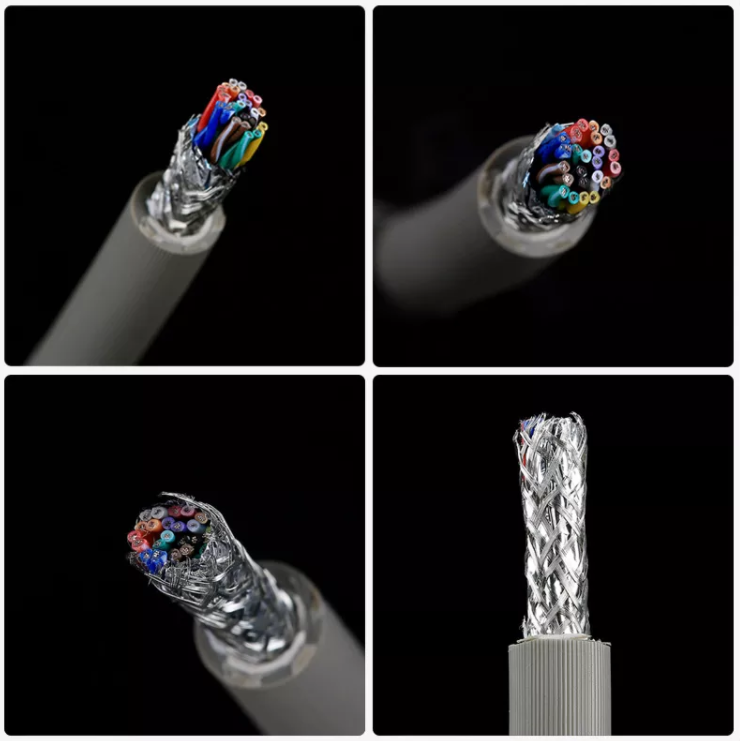 Using occasion?
High-performance GPIB cable  or IEEE488 line, in line with international standards to support high-speed data transmission. Length of 0.5 meters, 1 meter, 2 meters, 3 meters, 4 meters. . . Llength can be customized for our customers. Has been widely used in scientific research, testing, manufacturing and testing production line. Access to many universities and research institutions, as well as some well-known domestic and foreign manufacturer. Customers with a GPIB card to control multiple devices, just buy a few cables to meet the requirements. The GPIB cable contains a 24-pin cable and two connectors, each consisting of a plug and a receptacle. 24-core composition:

 Karve is professional IEEE488 cable manufacturer in China,  for the length,  color, package of this cable, we can provide you best services. just contact us freely . we will reply you as soonest as possible.
Name:. GPIB line iee-488 data cable
GPIB cable IEEE488 cables
Cable core: 24 cores
Quality: oxygen free copper 26awg conductor
Outer diameter of wire: 11.5mm
Weight: 0.45kg for 1m (0.06kg for every additional 1m)
Selection and classification: 0.5m/1m/1.5m/2m/3m/4m/5m/8m/10m/12m/15m/20m etc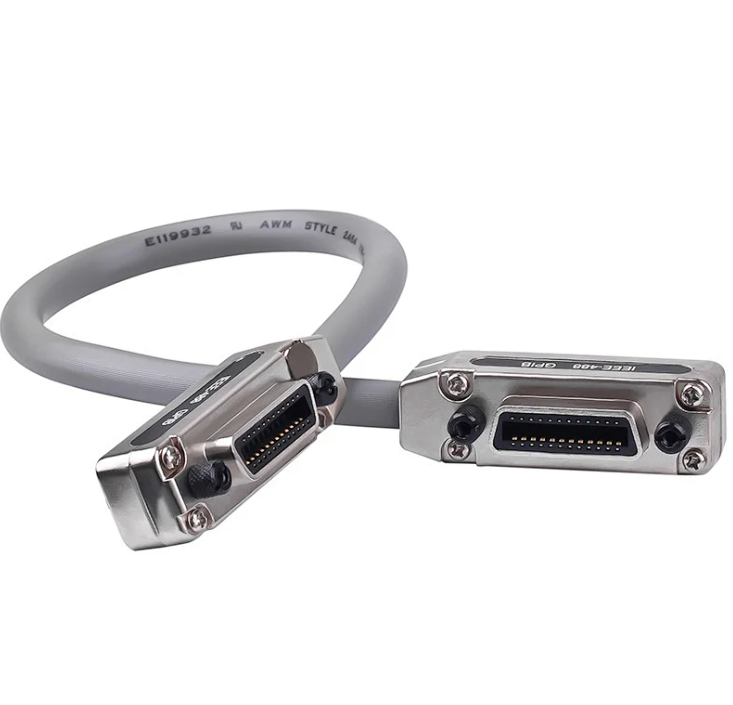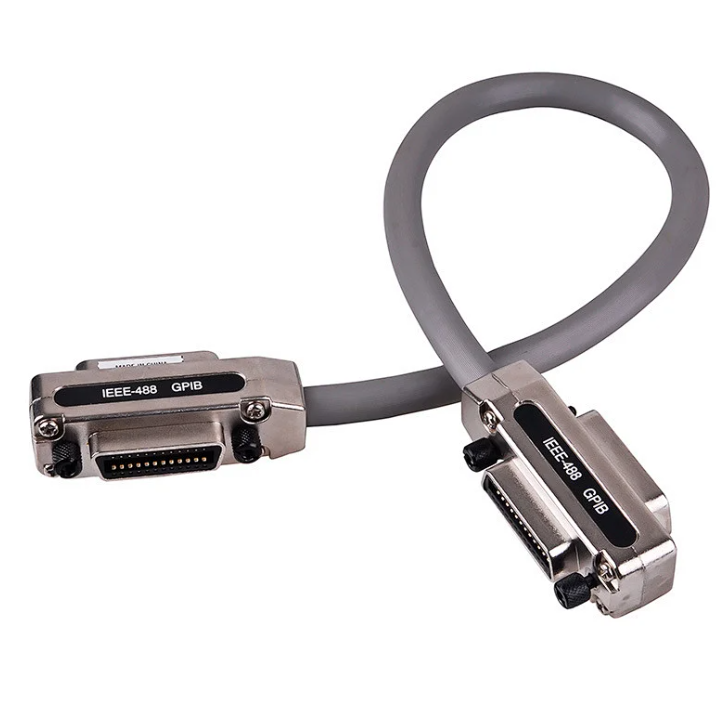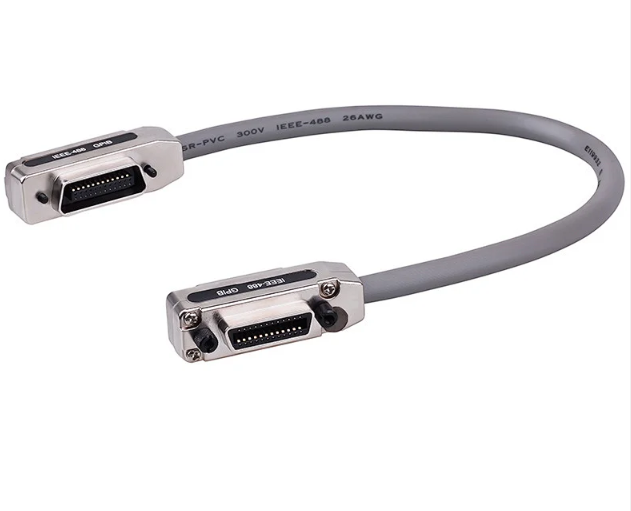 Karve Electronics Enterprise Co., Ltd---As a professional manufacturer in IEEE488 wires, is ISO9001 & BSCI Certified Factory, you reliable partner.
Quality Guarantee, Competitive Price and Best service, OEM & ODM orders are welcomed. For more details please view www.karve-sz.com or mary@karve-sz.com, And welcome to visit our factory.