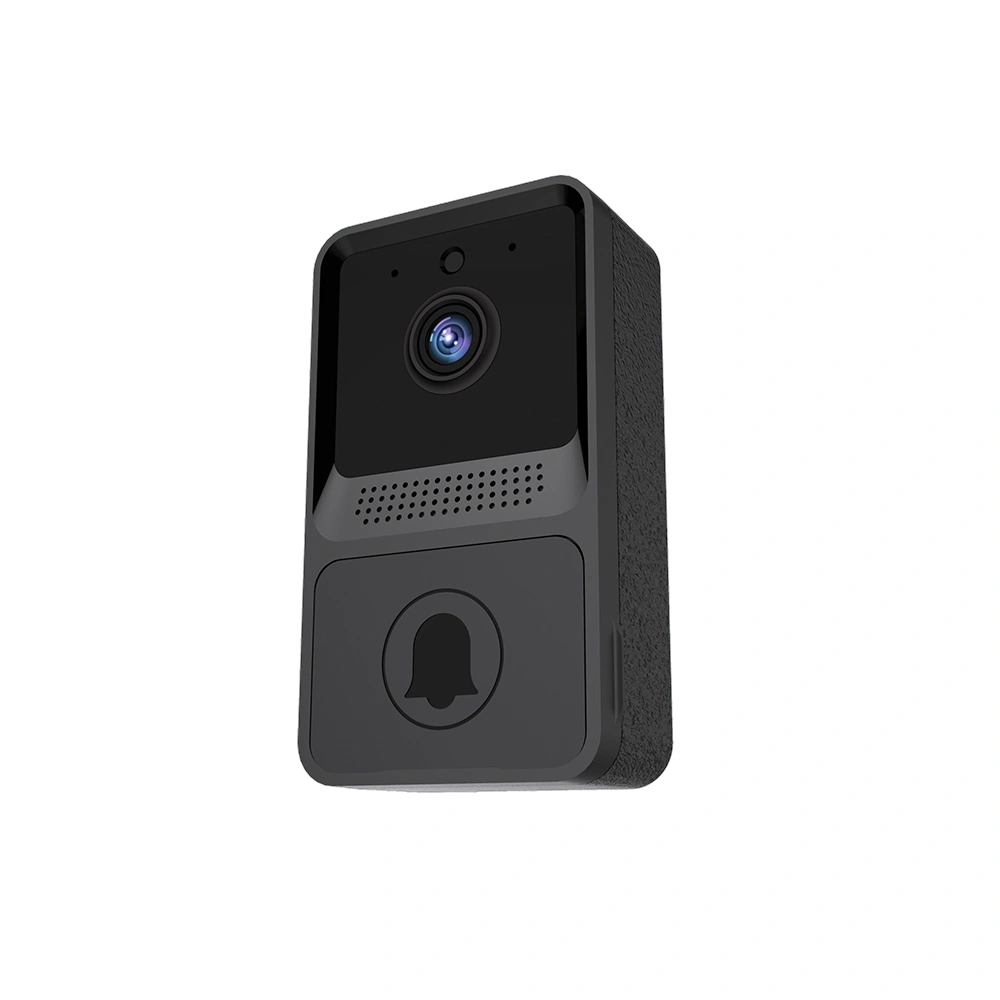 With the improvement of our living standard and the development of science and technology, we pay more and more attention to the safety of our family life! The MINI03 smart doorbell is the latest product from Calvin Works.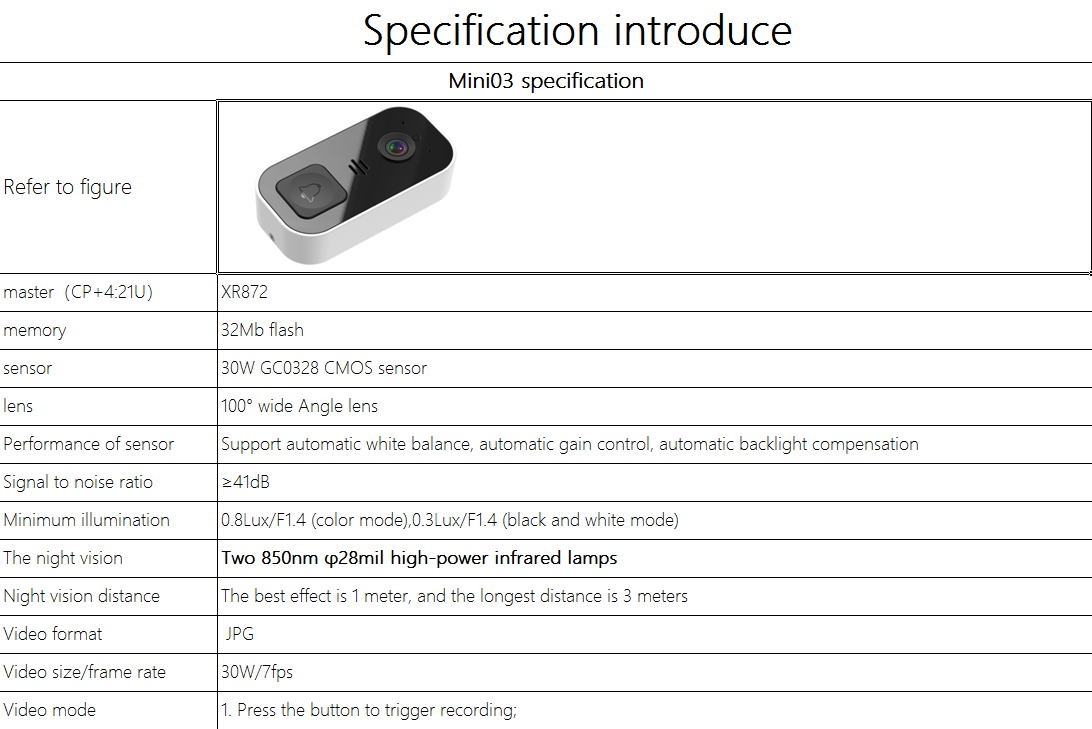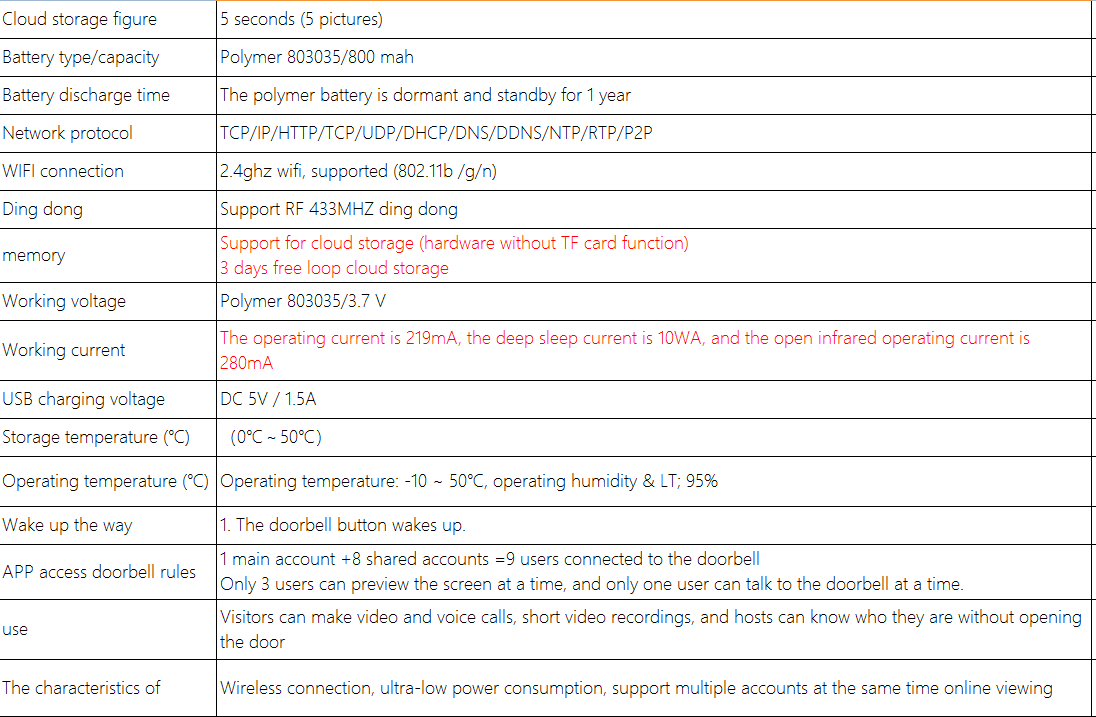 The product can be used for video, voice call, short video recording, host does not need to open the door to know the arrival of information, at the same time, the product also supports cloud storage function (hardware without TF card function)3 days free cycle cloud storage.
Wireless connection, ultra-low power consumption, simultaneous online viewing with multiple accounts, working from -10 ℃ to -50 ℃.
100° wide Angle lens, automatic white balance, automatic gain control, automatic backlight compensation, button trigger recording function, giving you the most safe and convenient experience.