PD fast charging cable is used with type-C interface charger to realize fast charging without any waiting.
60% current can be charged in 30 minutes ( compared with traditional 5v/1a 20%), and the charging efficiency is increased by 3 times.
Exclusive private mold appearance, aluminum alloy shell, extended tail protection, bending resistance, It's  very strong and durable.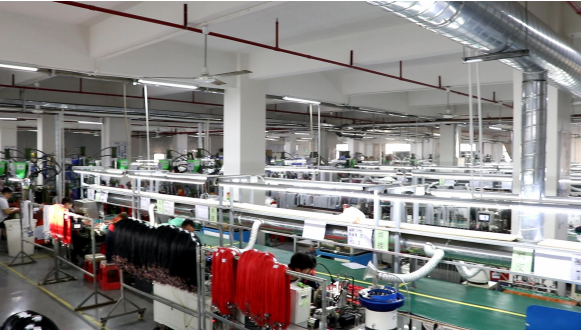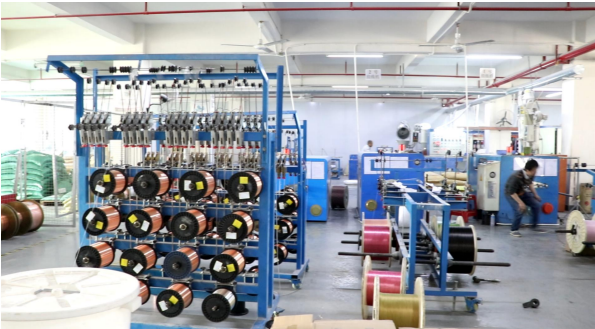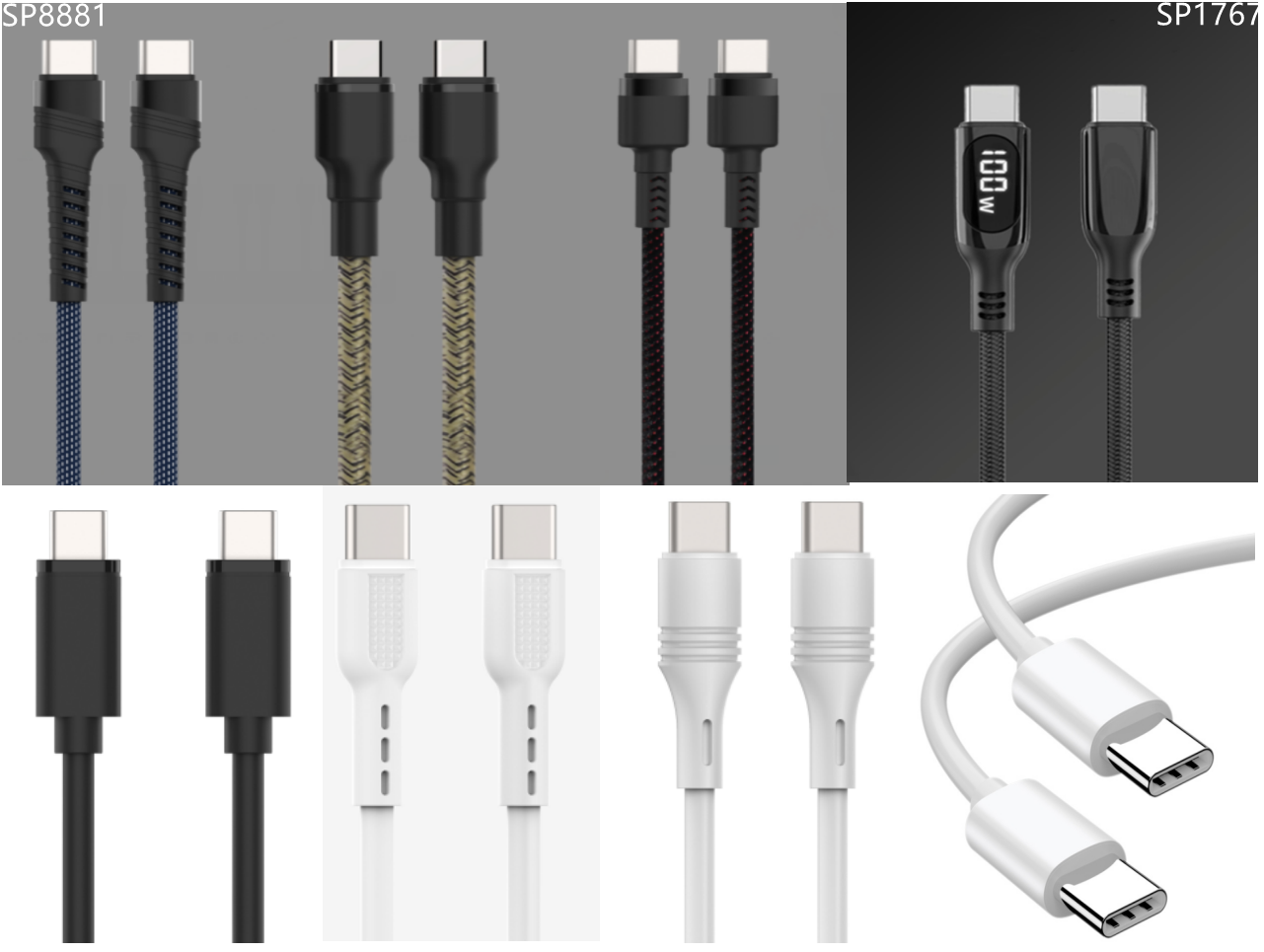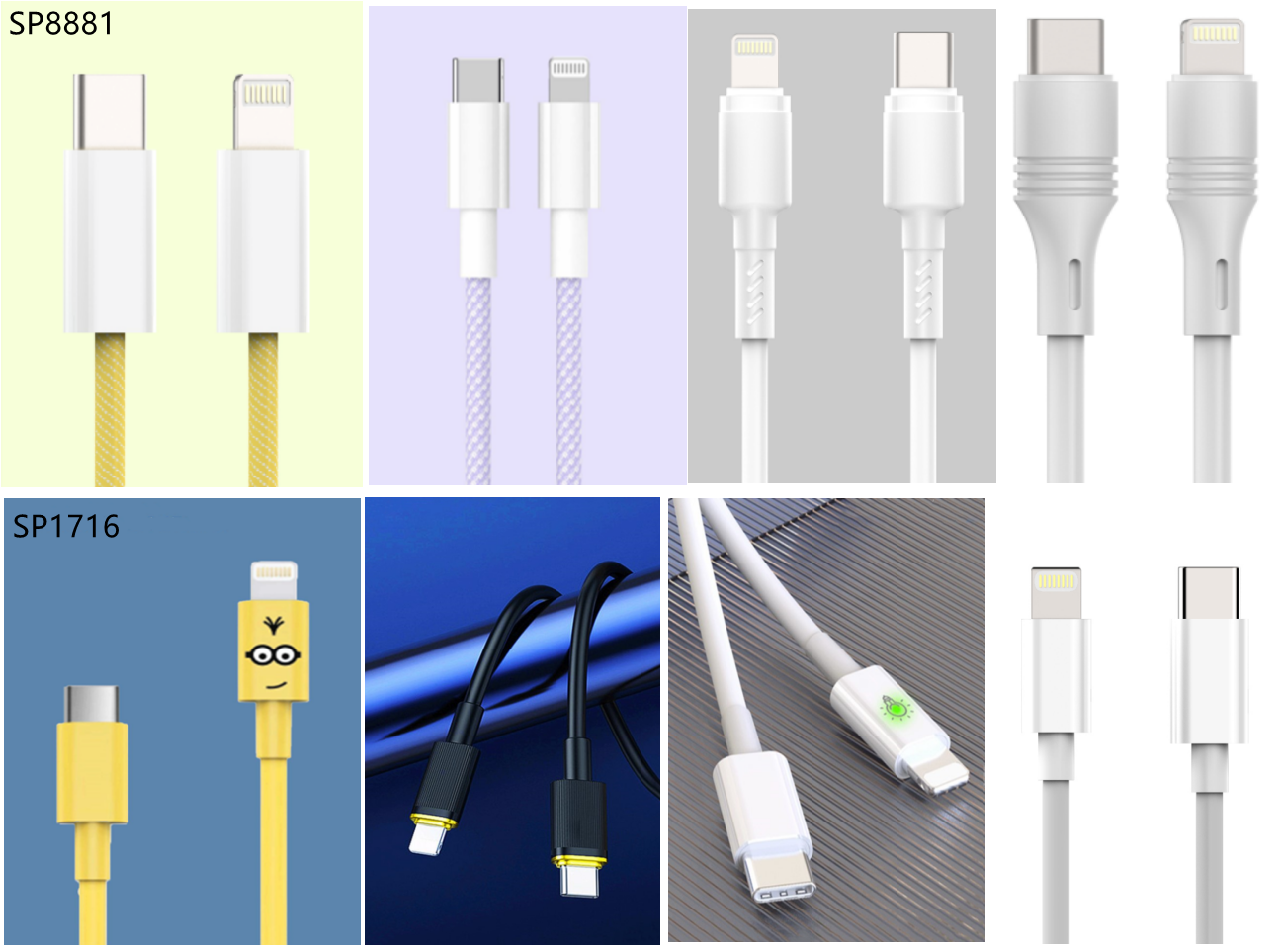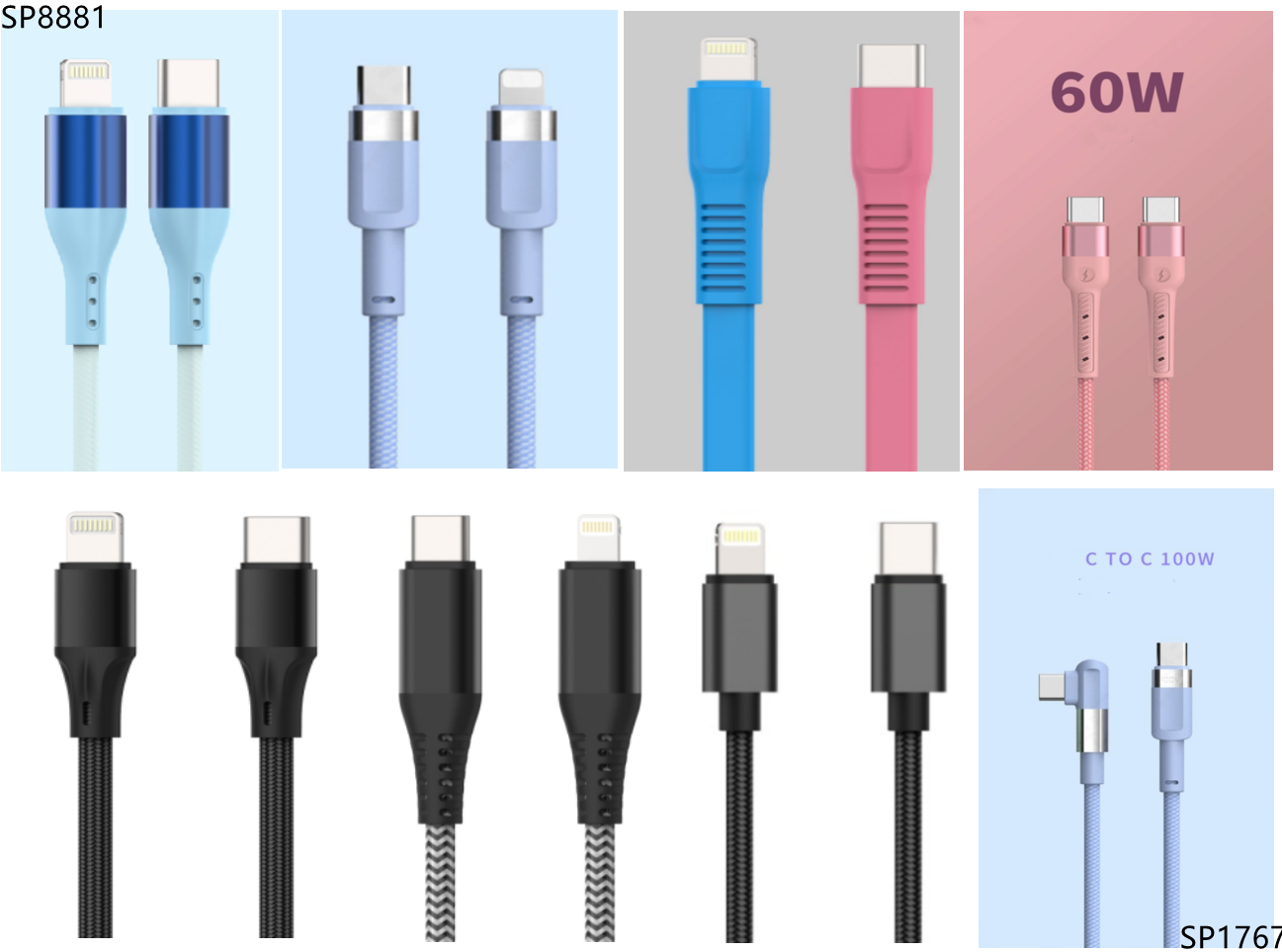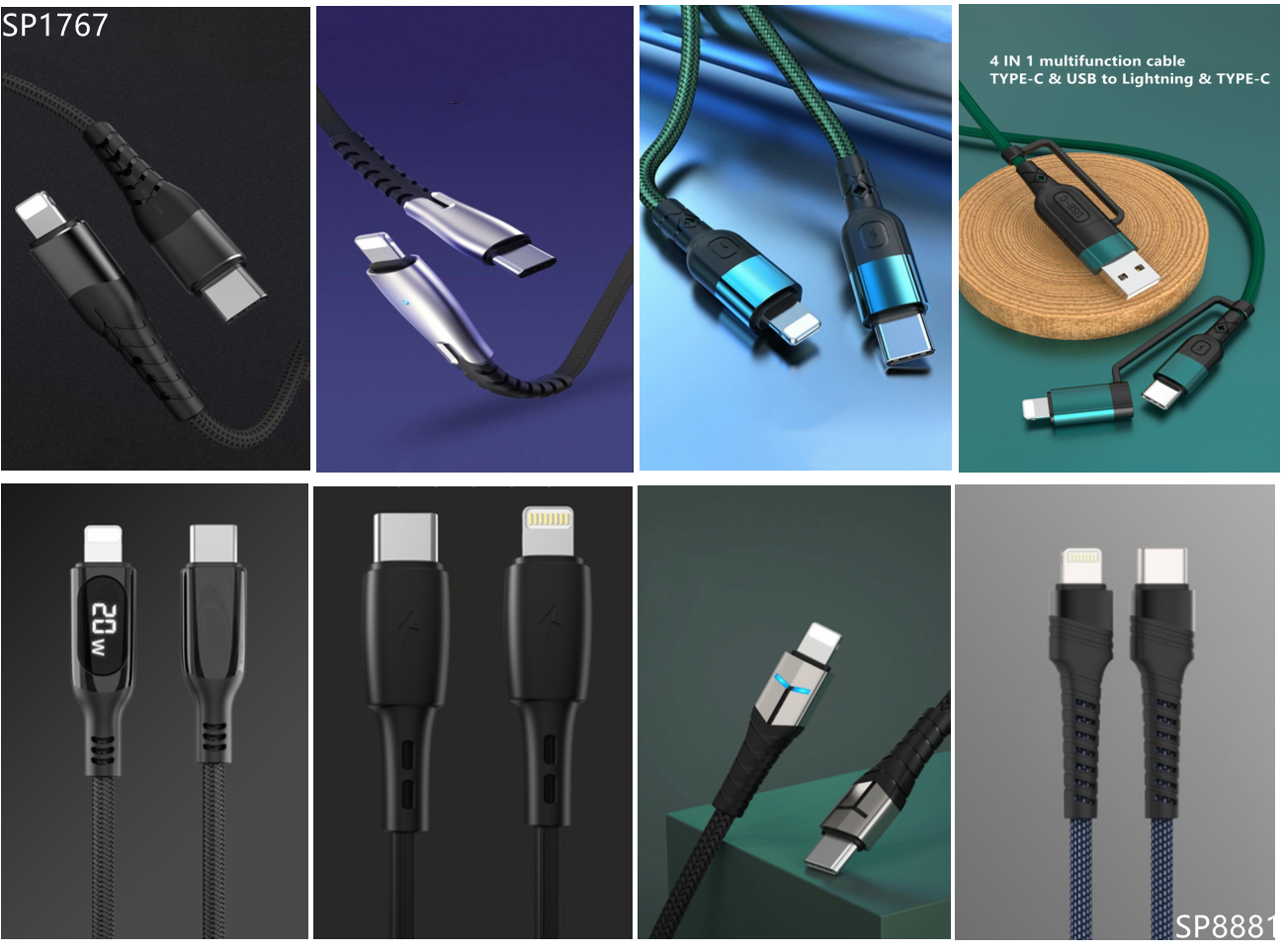 You can chhoose product appearance and design, we will send you specific product specifications or you tell us your requests, we support customized items.
for more details, you can visit www.karve-sz.com or mary@karve-sz.com, we will reply you asap.