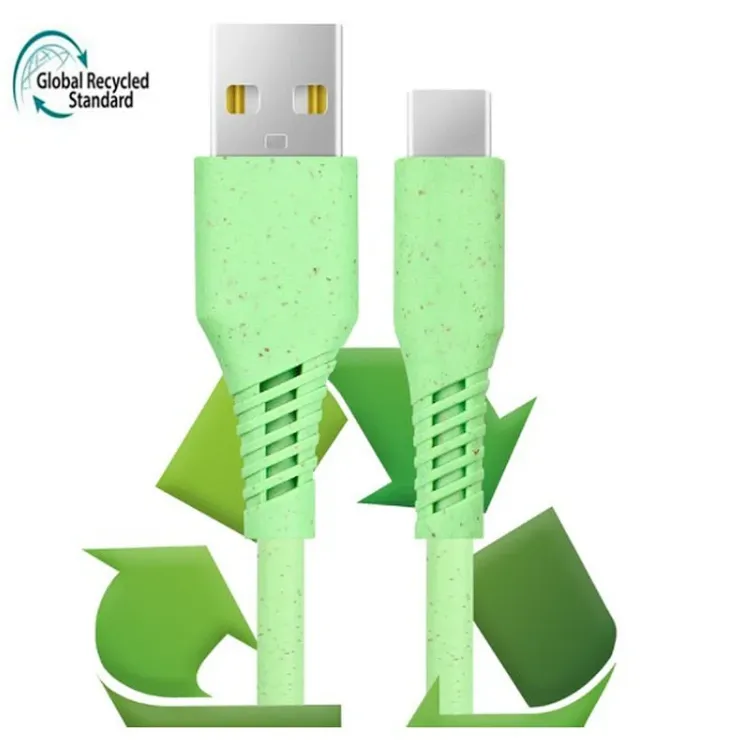 What is GRS certificate
The global recycling standard (GRS) is an international, voluntary and comprehensive product standard, which specifies the third-party certification requirements for recycling content, production and marketing chain of custody, social and environmental practices and chemical restrictions. The objective of GRS is to increase the use of recycled materials in products and reduce / eliminate the hazards caused by their production.
Principles of GRS certification
This standard is applicable to products with recovery content of 20% or more. Some exceptions may apply. Please refer to the review and certification procedures of the textile exchange for concession processing information.
GRS certified benefits
1. global recognition and easier access to the international arena
2. standard recycled material content identification
3. have the opportunity to be included in the procurement list of international buyers and world famous enterprises
4. enhance the market competitiveness of enterprises in "green" and "environmental protection"
5. strengthen the brand awareness of the enterprise
In fact, the factory can receive more orders, such as h&m and INDITEX, which have GRS certification requirements. Of course, the price of certified products will be higher, not because of good quality, but because of the concept of environmental protection. Therefore, through GRS certification, the factory is more competitive than the factory without certificate. If you have the opportunity to join the industrial chain of international brands, long-term cooperation can also improve your brand image
We have GRS certificate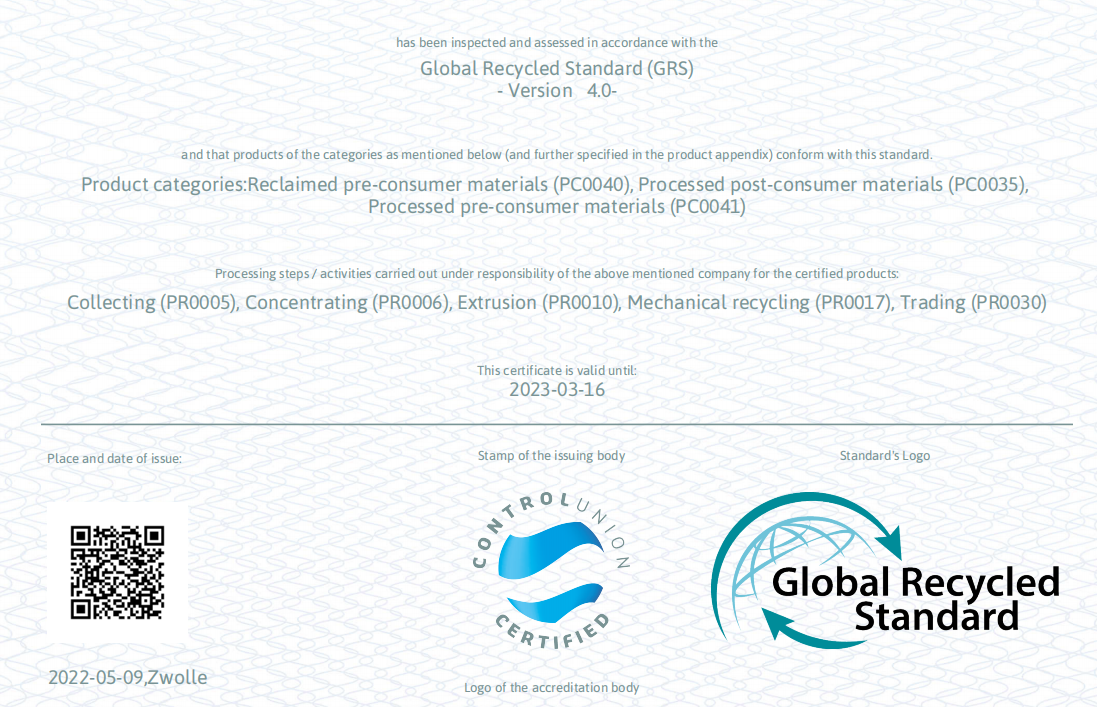 Karve is a the professional manufacturer for mobile phone accessories many years with rich experiences, always have different options for different market demand and customer's needs.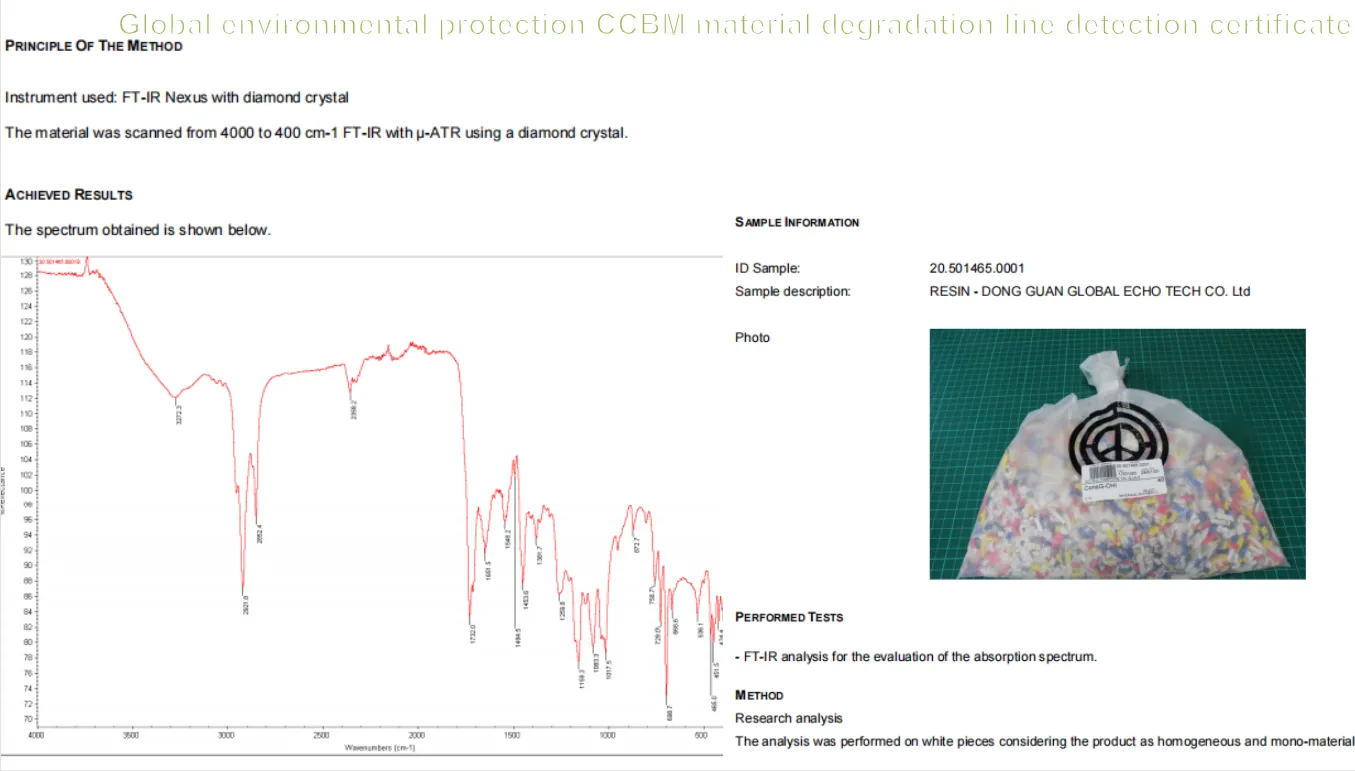 we have did some recylced material  product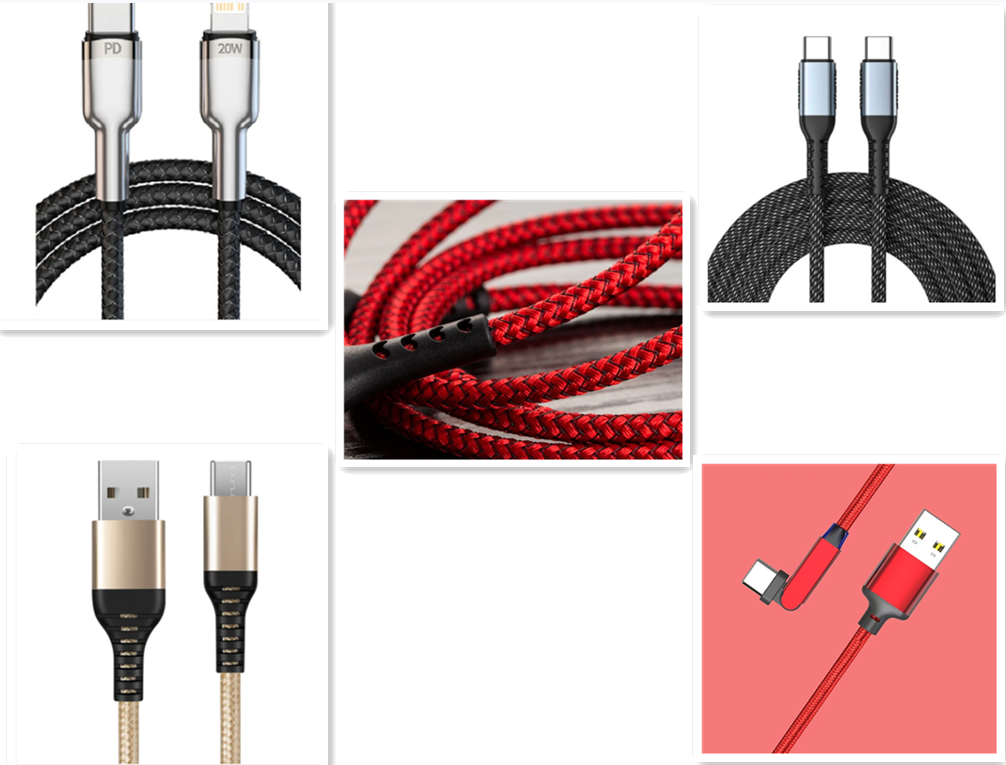 For Wireless Charger & data cable & multi-usb cable& bluetooth headphone & wired earbuds &phone stand etc, which are warmly liked by the market.

More details you can check www.karve-sz.com or via email mary@karve-sz.com, we would get back to you soon and give you the best solution upon your needs.