What are 3C products?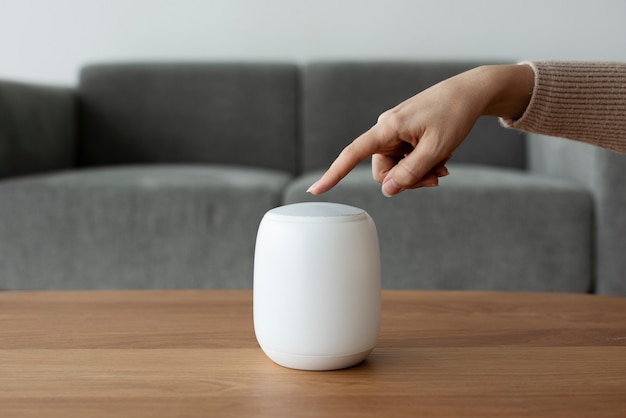 3C---an abbreviation often used in Taiwan for " Computer,Communication, and Consumer Electronics".



3C products usually refer to computers, tablets, mobile phones, digital cameras,electronic dictionaries, audio-visual playback hardware devices or digital audio players, etc.





3C

 

Manufacturing industry is now one of the most important industries around the world,

and Continues to boom due to below:
3C Industry: Wide Coverage, Huge Production and Huge Market Size;
3C Equipment Industry Has Big Growth Potential;
Apple Leads the Continuous Development of 3C Industry;
Karve as the main manufacturer for 3C products in China,you can get all 3C related from us:
Mobile Phone Cables

Travel Adapter

Car Charger

Wireless Charger

Wireless Headphone & Earbud

Power Bank

Phone Holder & PC Stand

Bluetooth Speaker

Computer Cables
Welcome to check with us for more details,customized order are accepted.