W

hat is

Multi-Charging Cable?
M
ulti charging cables are special cables which have the standard USB-A input on one side and multiple different outputs on the other side.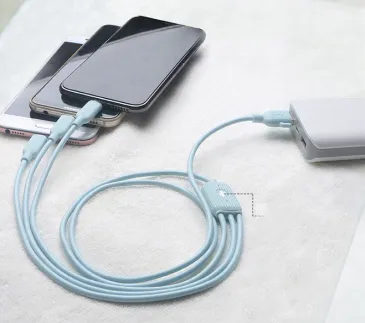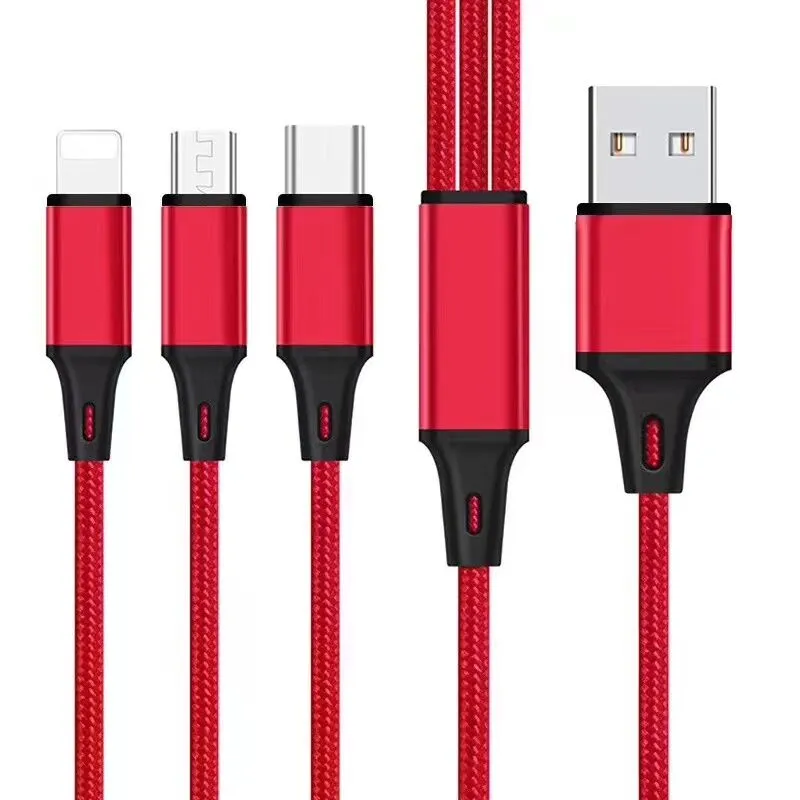 Get the Best

Multi-Charging Cable?
Cable management is
very
important,especially when you might have several different
devices
that support different charging options.
So an all-in-one package
should be a good option for you
.
That's why we put together of the best
Multi-Charging Cable
options
for
you now.
Each of these options will support Micro USB,
USB-C
,
and Lightning,
so its very convenient,also with main features as below:
Creative Design
Competitive Price
High Quality Guarantee
Fast Shipping
OEM Orders are accepted
Strong R & D Supports
Professional Sales Team
Best Service
Welcome to check with us for more details.