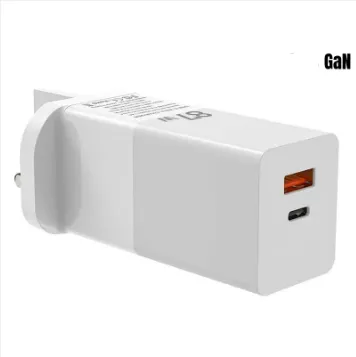 What is GaN Charger?


GaN stands for Gallium Nitride

,

Gallium

N

itride is a semiconductor material that rose to prominence in the 1990s.
General Speaking,
 GaN Charge is a charger which as physically smaller,high effieiency and runner cooler than current,is
 modern alternative to silicon
.
This is because gallium nitride chargers don't require as many components as silicon chargers. The material is able to conduct far higher voltages over time than silicon.
GaN chargers are not only more efficient at transferring current, but also means less energy is lost to heat. So, more energy goes to whatever you're trying to charge.
When components are more efficient at passing energy to your devices, you generally require less of them.
Why

y

ou

 need GaN Charger

?
More efficient charger means less energy waste.
GaN technology will be the trend of future electronic products, will soon be applied to more charging equipment, has higher charging efficiency, which can charge laptop more faster
 & safe.
Better performance

High frequency

Hig

h

 efficiency

,Faster

 

Less Resistance

Lowe

r

 cost
The

best gan charger

from Karve:
we have US,EU,UK, AU,KC INDIA etc plugs Gan wall chargers for your options.
What WATT Gan charger have:
GAN PD35W, 37W,45W, 65W, 75W, 85W, 87W,100W, 120W etc.
charger factory workshop: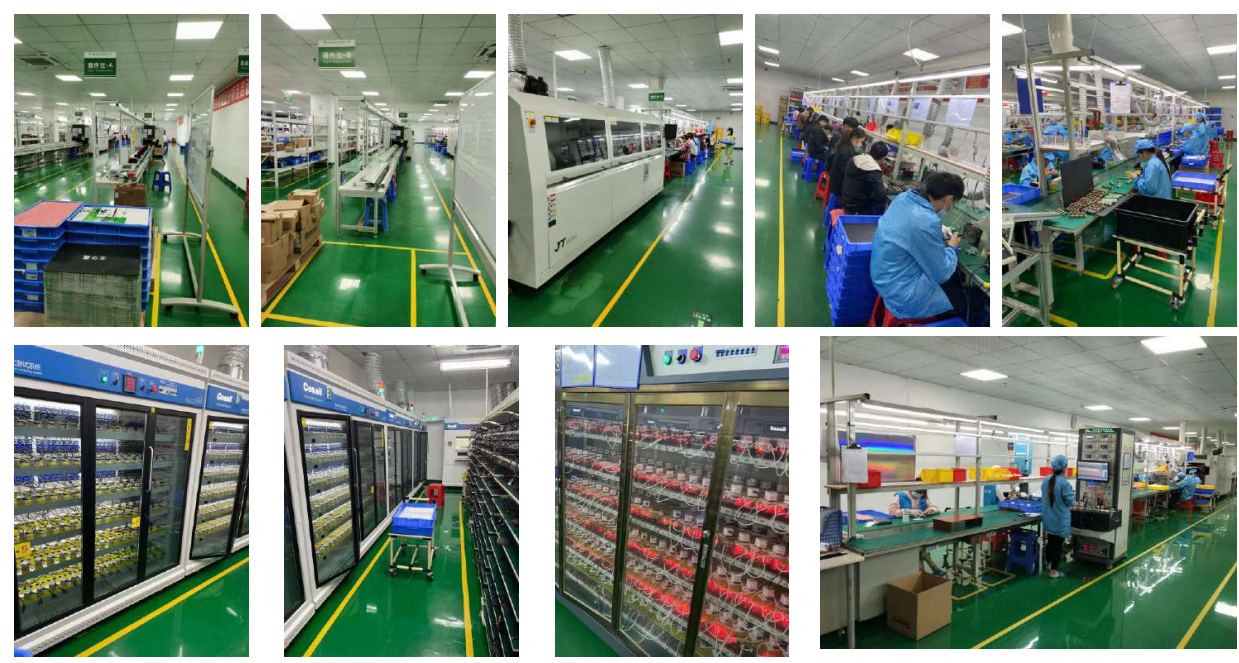 our charger clients: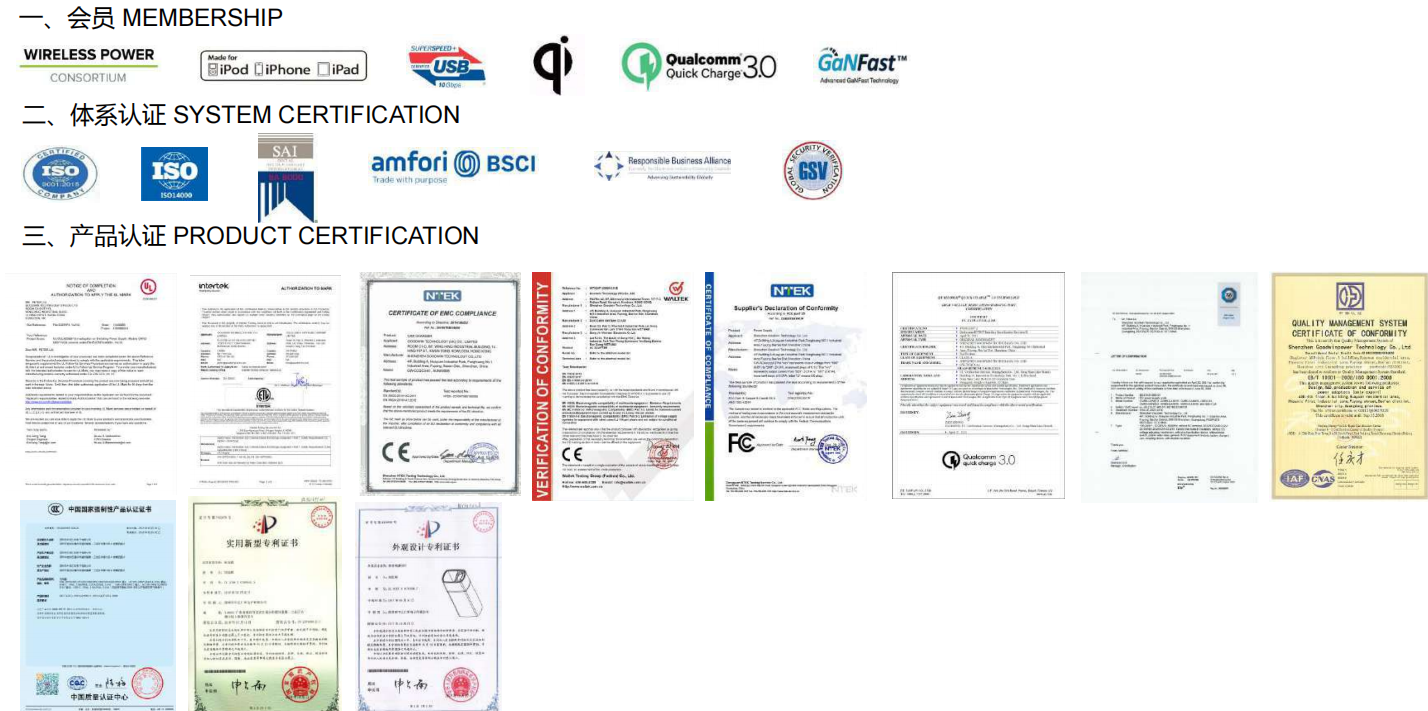 Charger Vietnam Cooperative Factory