What is

W

ireless

C

hargin

g?
Wireless charging means, as the name suggests,
you no longer need to plug a cable into your smartphone to charge it.
Simply placing it face up on a special mat or tabletop is enough to start charging up your smartphone's battery
;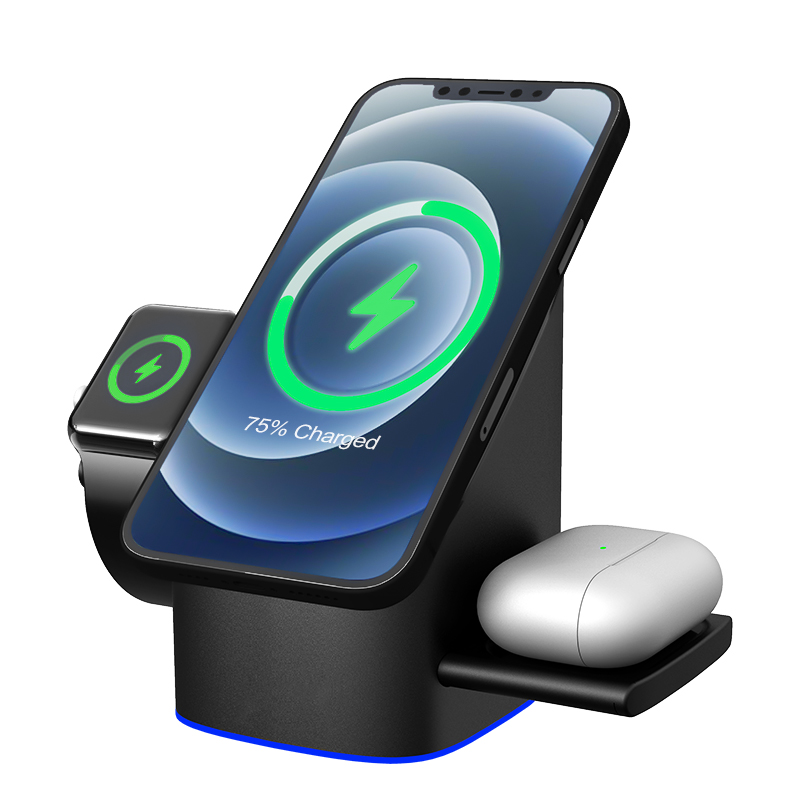 What Are the Benefits of Wireless Charging?
T
he
first
 benefit of wireless charger is
very
convenien
t.
Another benefit is that some wireless chargers can charge
multiple
devices at
the same time.
Do Wireless Chargers Work on All Phones

?
No, Wireless Chargers only work with compatible devices.
So always make sure
you
smartphone that supports wireless charging
 before you make a purchase
.
What's 'Qi'

W

ireless

C

harging?
The word
Qi
Pronounced "chee,"
Qi is a Chinese word that traditionally means "life force" or "energy flow."

An appropriate name for something that gives "life" to your electronic devices.
 

Most smartphone manufacturers prefer it — including Apple.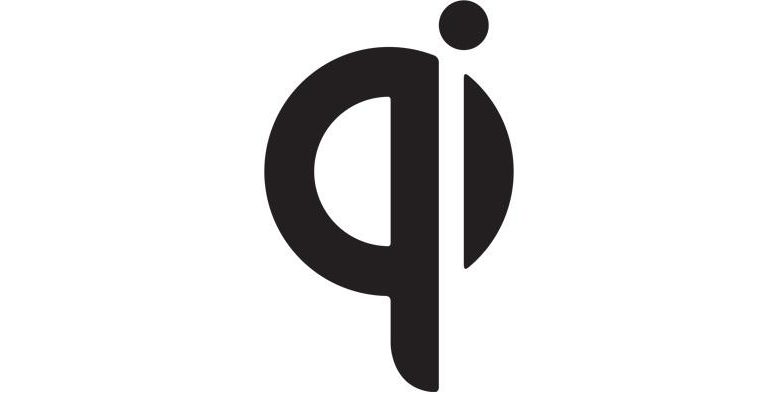 Is my phone Qi enabled?
To find out if your smartphone is Qi enabled, look up its hardware specifications.
 
You can check the device's users manual, if you have it. You can also find tech specs on the manufacturer's website.
B

est

W

ireless

C

hargers for iPhone

&

 Android
Whether you're looking for a cheap and simple Qi wireless charger or a device that can charge your phone and other gadgets at the same time.
Karve have plenty of
wireless chargers available, in different sizes, shapes and colour for your selection.
Welcome to check with us for more details,customized order are accepted.

Karve Electronics Enterprise Co., Ltd---
a
s
 a professional manufacturer
for Wireless Chargers
,
 is ISO9001 & BSCI Certified Factory, should be you reliable partner,

p
roviding you quality products with best service and fast delivery at unbeatable prices.
For more details please view
www.karve-sz.com
 or
mary@karve-sz.com
, and welcome to visit our factory.