What is OBP
Oceanboundplastic (OBP marine plastic certification) is the waste plastic of various wastes (micro plastic, intermediate plastic and macro plastic). The communities or areas where the waste source does not exist or the efficiency is very low are 50 kilometers away from the coast. Plastic wastes in landfills or managed landfills are not regarded as OBP marine certification, but plastic wastes in uncontrolled informal landfills are regarded as OBP if they are within 50km from the coast.
Why is it important
Most of the plastics that pollute the ocean come from the land, so they used to be Ocean bound plastics. In fact, it is generally recognized that 80% of the plastics in the ocean come from the land.
Needless to say, it is easier and cheaper to collect plastic before it reaches the ocean than to submerge it in the depths of the ocean or disperse it into a soup of floating particles (one percent into the ocean).
Therefore, before it is too late, it is logical and important to focus our efforts on removing oceanboundplastic from the environment.

We have OBP certificate and developing recylced plastics product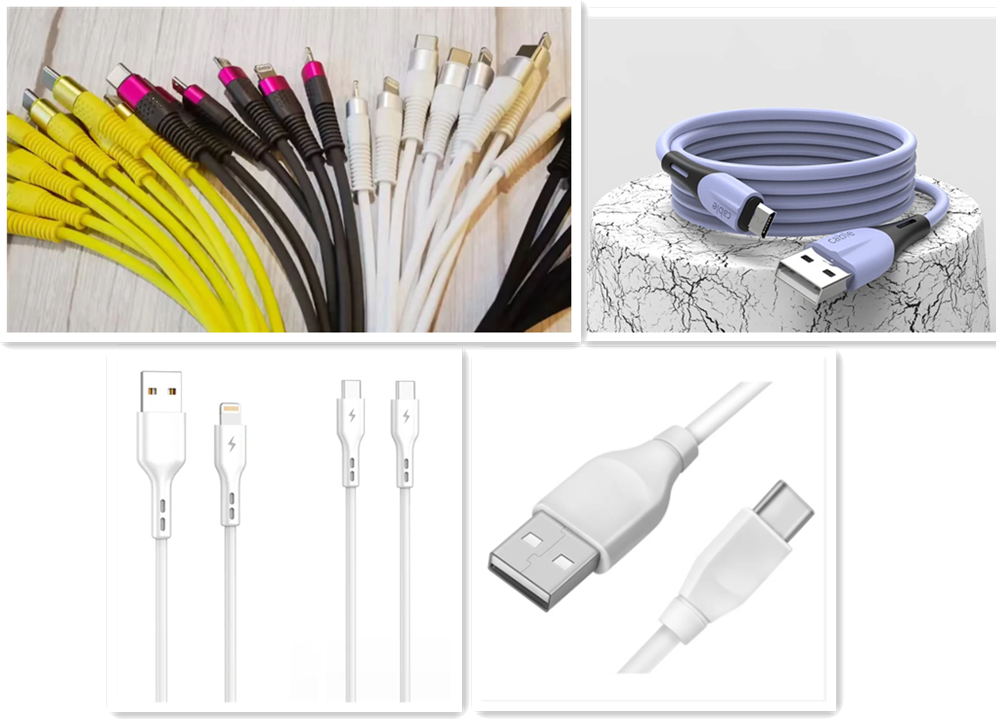 Karve Electronics Enterprise Co., Ltd---As a professional manufacturer of phones accessory, is ISO9001 & BSCI&GRS&OBP Certified Factory, you reliable partner.
Quality Guarantee, Competitive Price and Best service, OEM & ODM orders are welcomed. For more details please view www.karve-sz.com or mary@karve-sz.com, And welcome to visit our factory.